Professional bloggers come from all walks of life and have various levels of expertise. However, many aspiring bloggers think they need to have complete mastery over a subject matter before attempting to blog about it. That is simply not true. Here are some reasons why passion for a topic will help you prevail as a blogger and find success regardless of your expertise.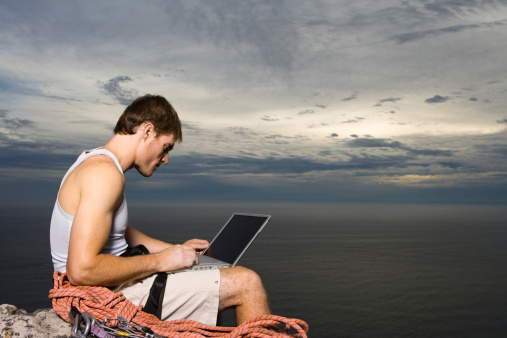 Take Your Readers on a Journey
People love a success story. They love to see the "before" and "after" of things. Even if you have a lot to learn on a subject that you want to blog about, it's okay to jump right in. Simply be honest. Let the readers know where you stand and what your ultimate goals are for the blog.
For example, if you ultimately aim to be a professional, certified personal trainer, it's okay to start before you've enrolled in classes. That will ultimately probably be most fascinating to readers who follow your journey, and you can use the same blog to give professional advice once you have earned your certification and are taking on clients.
Research and Cite Your Sources
The cool thing about blogging is that it's a bit of a blend of many types of writing. Like it or not, blogs have become the only way that many people read throughout their day. It's okay to do a lot of research for a blog entry; just be sure to link to any sources that were used when you're not sharing a personal story or experience. With the web at your fingertips, you can easily research any topic that you want to discuss with your readers whether or not you are an expert.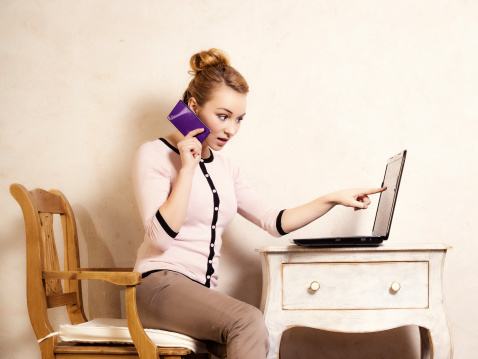 Honest Passion Trumps Guru Status
Be honest about who you are and what your credentials are when you start your blog. It's okay if you're not skilled or extremely knowledgeable on the subject of your blog. As long as you love it and know that you're committed to learning all about it, you can set yourself up for success.
Just be completely forthcoming about your skills or lack thereof. You never want to sing your own praises if you can't back them up. An inspiring rock star can start a blog before they've picked up a guitar and still have a lot to offer their readers. It's the passion and the journey that counts.
A successful blogger is one who's popular among readers, and you'll be far more likable as an honest enthusiast than a self-proclaimed expert or guru. The term is overused, and too many people pretend that they know more than they do. When you simply start blogging with what you have to offer and be real with your readers, they'll discover that you're worthy of their trust.
Conclusion
The biggest mistake that potential bloggers make is procrastination. With all the time that you spend waiting to be skilled enough or a sufficient expert, you could be attracting loyal readers and inspiring others to learn more about a topic you love. Kick procrastination to the curb. Instead, start blogging today and share your passion with others.
For the easiest and least stressful method for starting a blog, sign up for a risk-free trial at BlogPress.
The post Why You Don't Have to Be an Expert To Start A Blog appeared first on BlogPress.
---
Why You Don't Have to Be an Expert To Start A Blog was first posted on August 23, 2015 at 7:15 am.
BlogPress